Lawn Mowing Oakleigh
Free quotes:
Lawn Mowing Oakleigh, 3166 offer reasonable prices for Lawn Mowing, Grass Cutting, Edging, Weed Control and Garden Maintenance.
We offer a reliable and affordable lawn mowing and gardening service in Oakleigh. We are Fully Insured and do Owners Corporation Work. We also do lawn mowing and gardening in Keysborough, Huntingdale, Clarinda, Dandenong, East Bentleigh, Monash, Noble Park, Oakleigh, Springvale South, Springvale, Clayton South, Hughesdale, Clayton, Dingley, Mulgrave, Patterson Lakes, Murrumbeena, Chadstone and surrounding areas since 2001.
Mulching the grass clippings by finely cutting and recycling the grass conceals cuttings within the standing grass to wilt and decompose thereby feeding the soil. Recycling or mulching the grass in this way also saves time as there's no more stopping to empty the grass collector - no more bagging up clippings and taking them to the tip, or having unsightly piles of rotting grass around your garden either. We do what ever the customer prefers in Oakleigh.
Whether you're a home or business owner, you deserve a beautiful yard that reflects your personality. With the wide range of services from Lawn Mowing Oakleigh, you'll get the landscape of your dreams in no time. Because lawns become tightly compacted and covered with dense thatch over time, aerating is often a necessary step in maintaining a beautiful lawn. It works to remove the dead stems and roots, allowing food and water to better penetrate the surface again. With this method, Lawn Mowing Oakleigh punch holes into the turf to allow moisture, oxygen, and nutrients to get in.
Oakleigh is positioned between two campuses of Monash University and there are many local and overseas students living around the area. Oakleigh is traditionally known to have a strong Greek cultural influence. Oakleigh has a large historic Central Business District spanning some nine city blocks.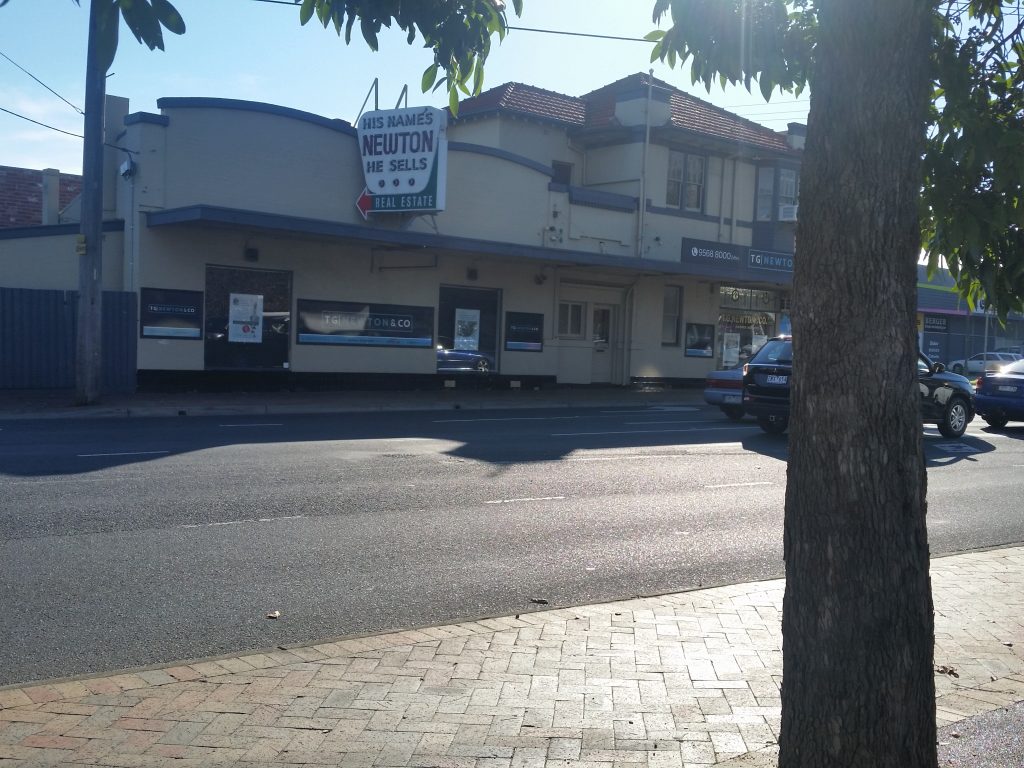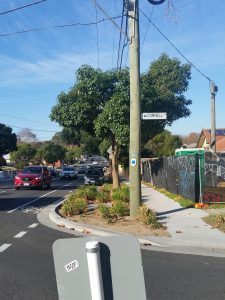 Lawn Mowing Oakleigh 19 Hatter St Oakleigh VIC 3166